2022
👨‍💻

GraphQL Meetup

We had a great time learning about the latest and greatest in the world of GraphQL and were excited
to provide in-house designed merch to our speakers.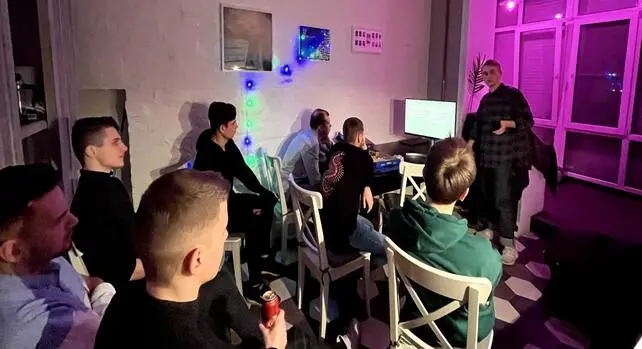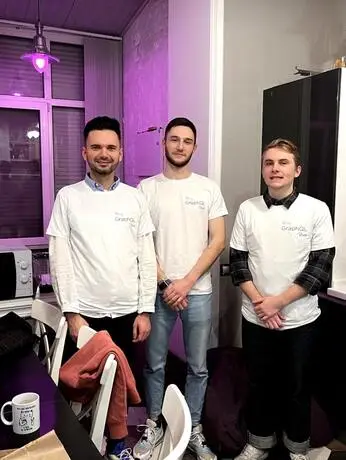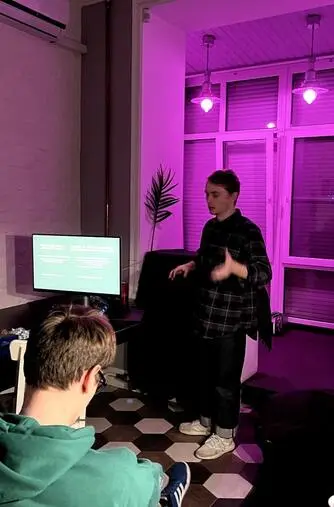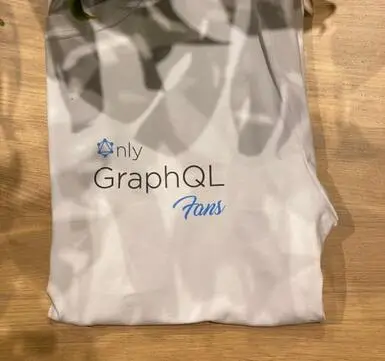 🇬🇪

Relocation to Georgia

We're settling into our new home and are excited to continue providing top-notch service to all of our clients.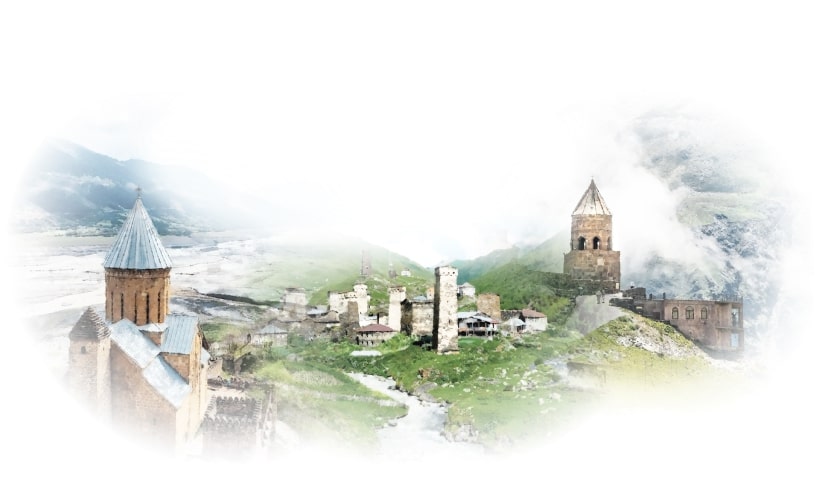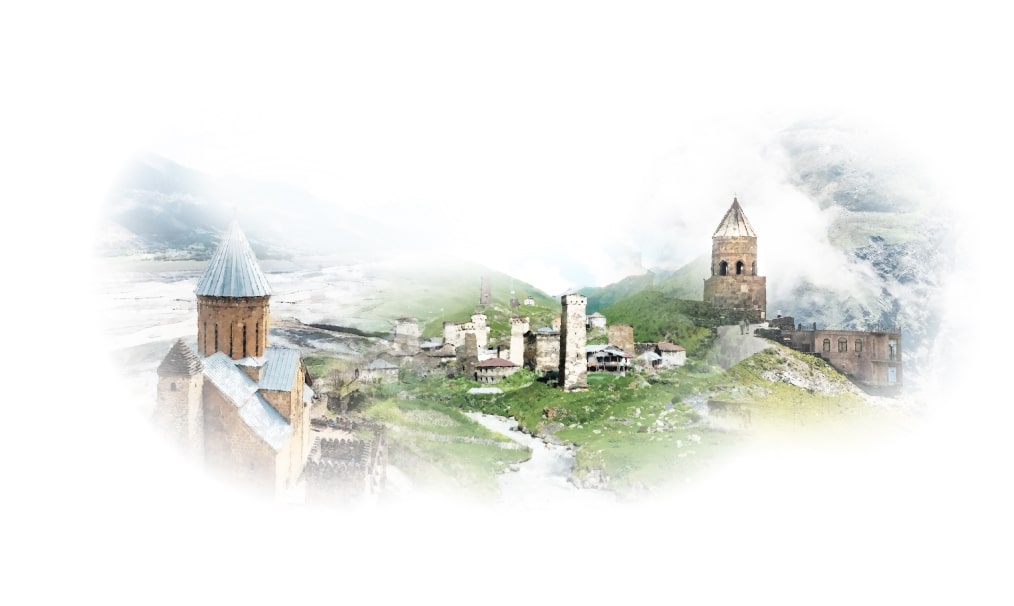 A simple backend for forms that you can start using right away, no sign-up required.
<form action="https://endpoint.space">
  <label>Endpoint Space</label>
  <input name="launch" />
</form> 😞

Moving out of the office

We had amazing time in our office. Unfortunately, COVID put a damper on things and eventually the Russian invasion to Ukraine forced us to leave.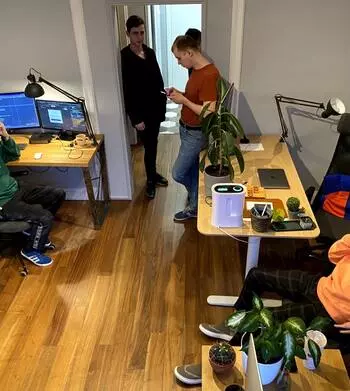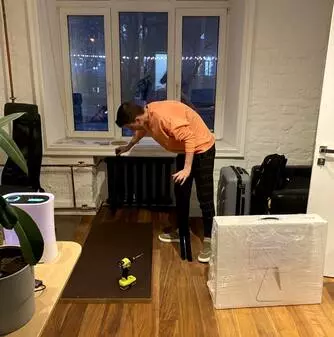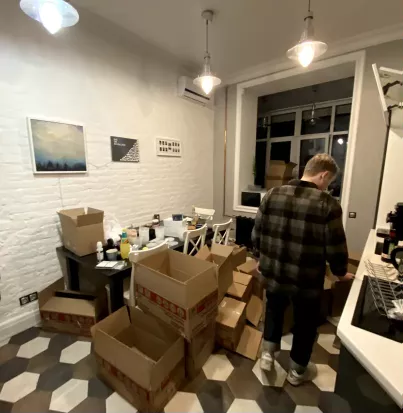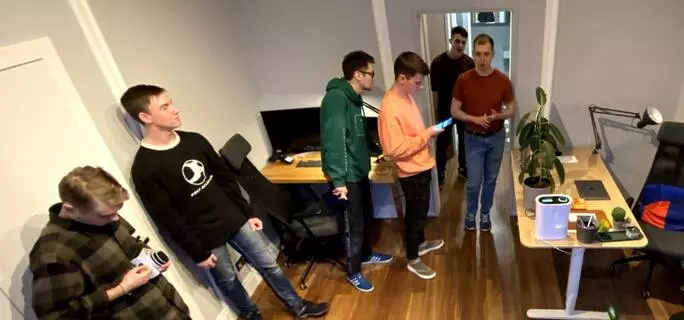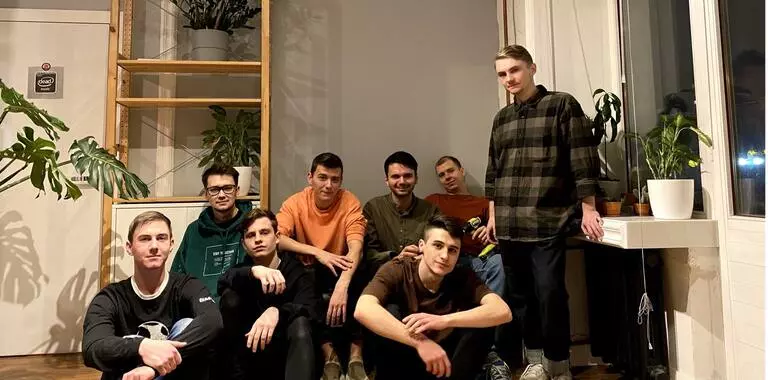 🚀

Launch of Edens

A tool we developed to help freelancers automate their businesses. It was born out of a need we saw within our own team and we're excited to see how it can help others.
Interactive demo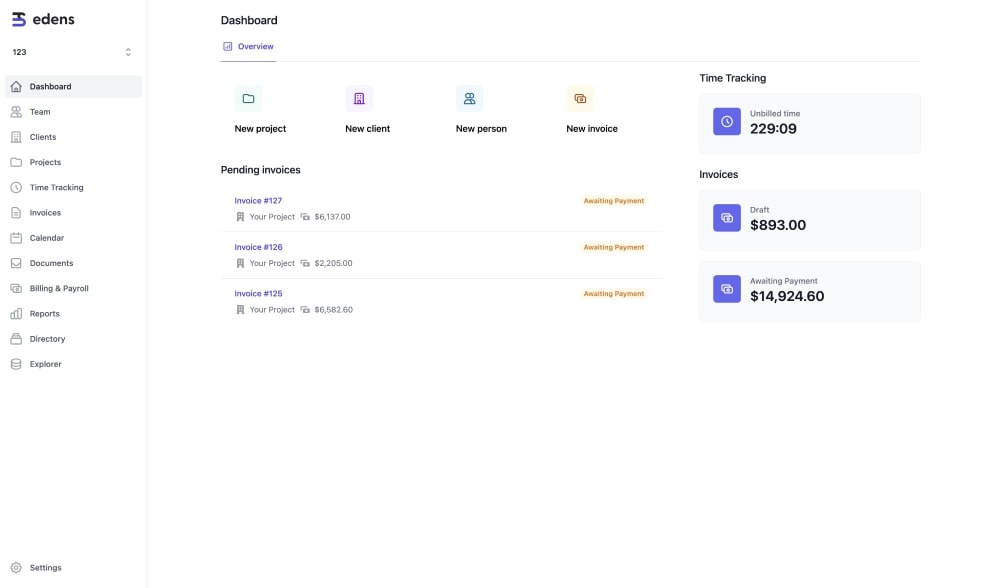 2021
🤑

Start of WunderMoney

WunderMoney is a user-friendly money management application for individuals and small companies.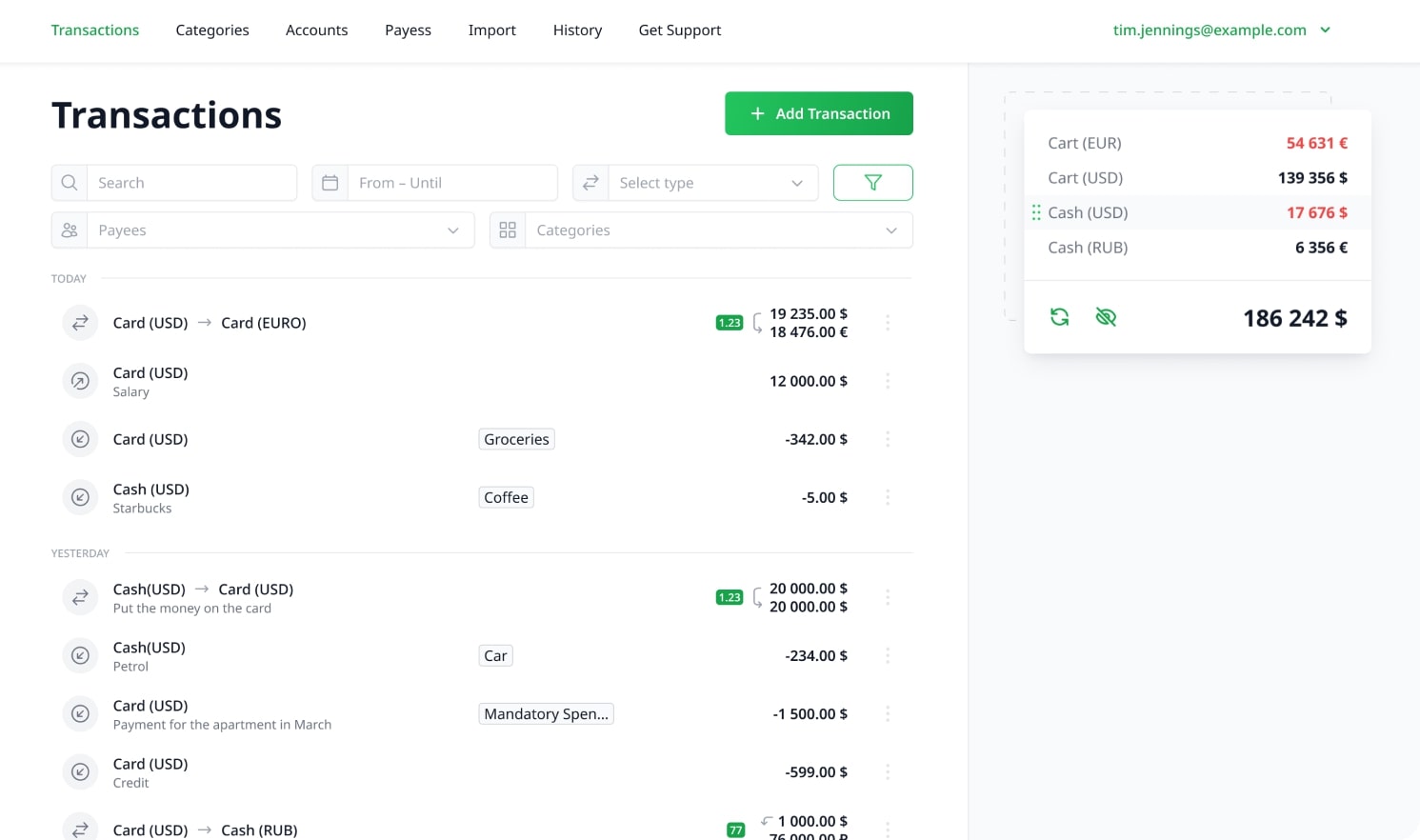 💡

RedwoodJS

We've discovered and adopted a framework integrating our favorite tools and technologies we've been using in production for years.
🏁

Fuji X Sunset

Backend & Database-as-a-Service platform that offers a visual UI for creating a database and GraphQL API with CRUD operations.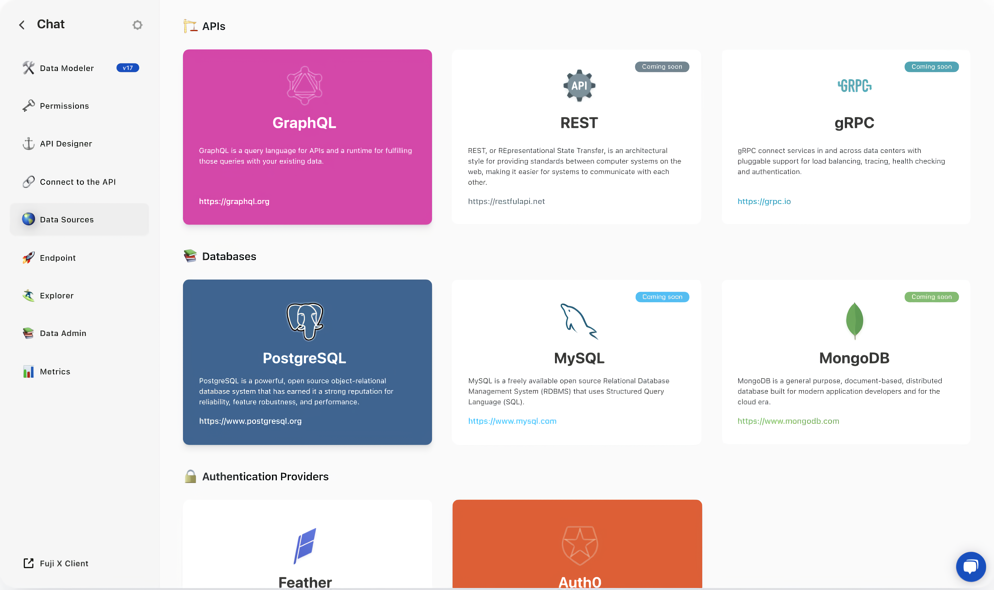 🌿

Office Jungle

Our office has transformed into a fun and vibrant jungle-like space, inspiring creativity every day.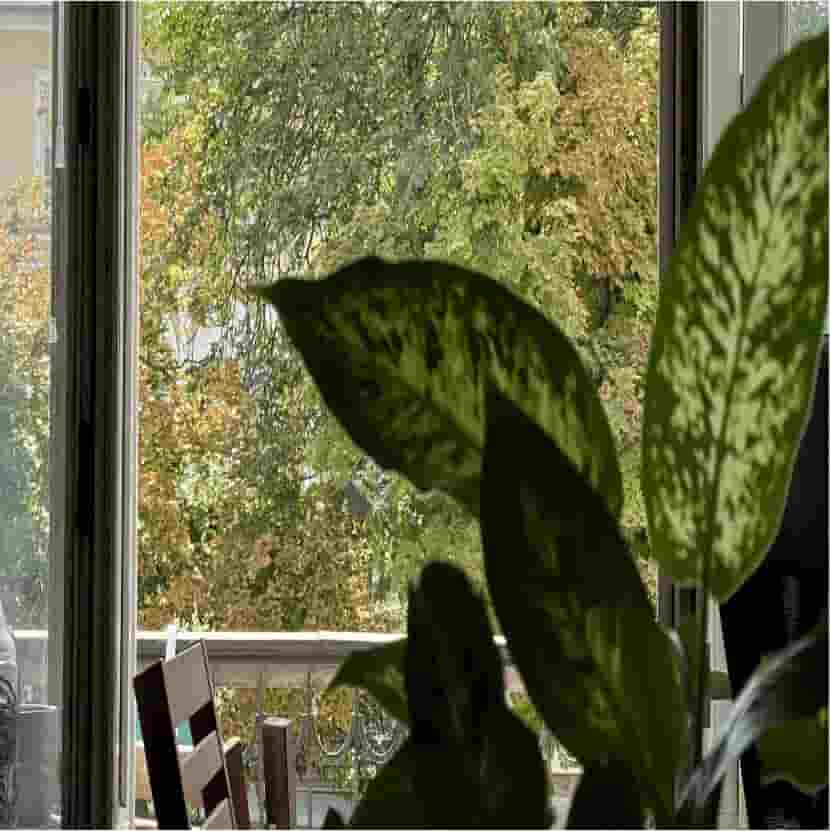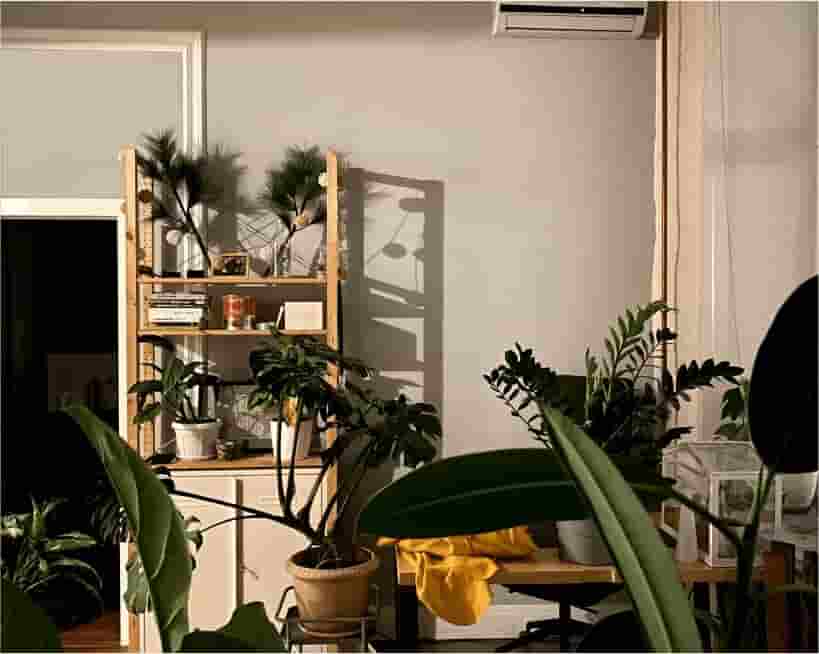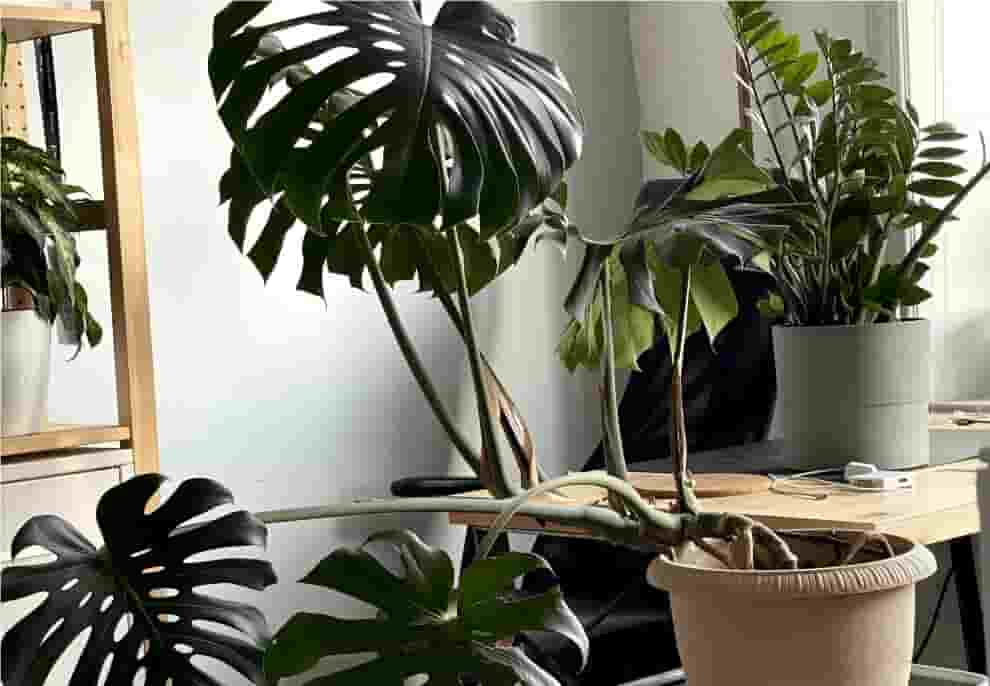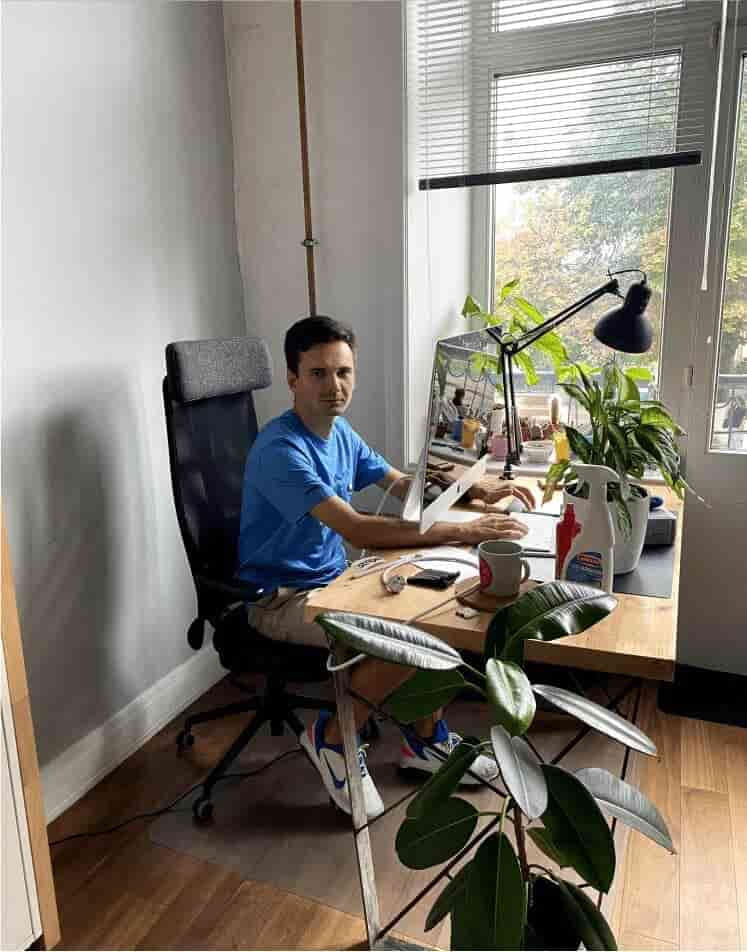 👨‍🎨

We're hiring our first designer

The new teammate works closely with the development team to create designs that are not only visually appealing but also seamlessly implementable for a better user experience.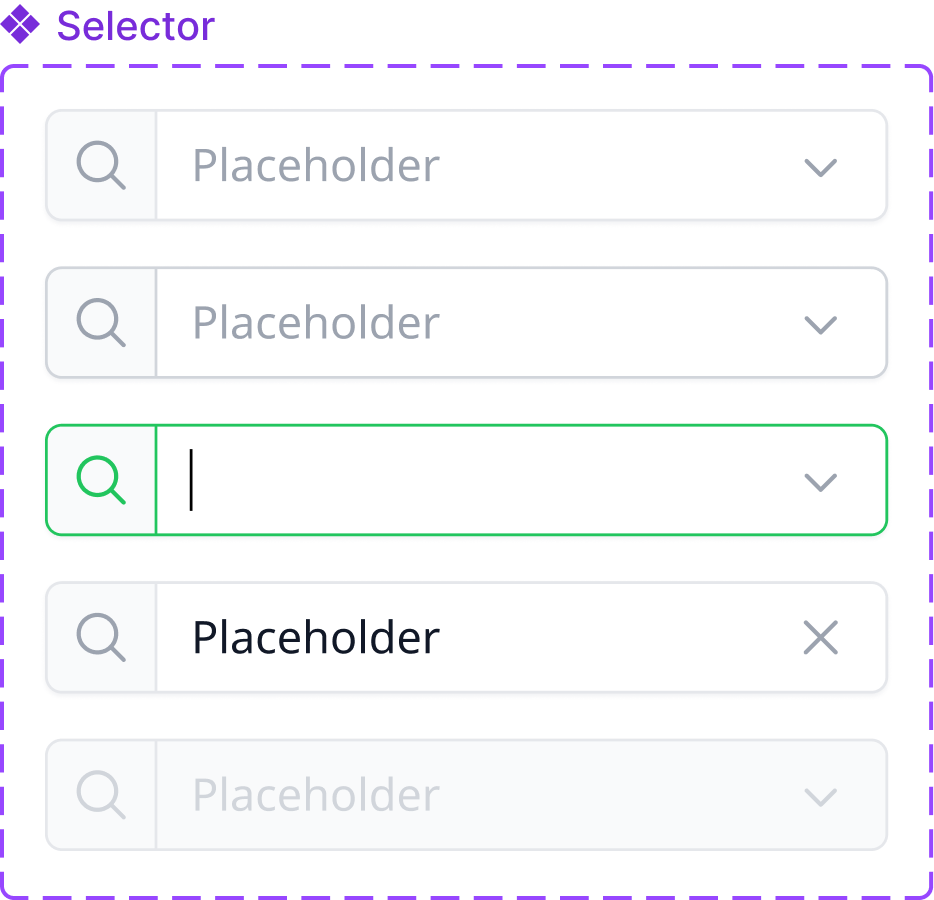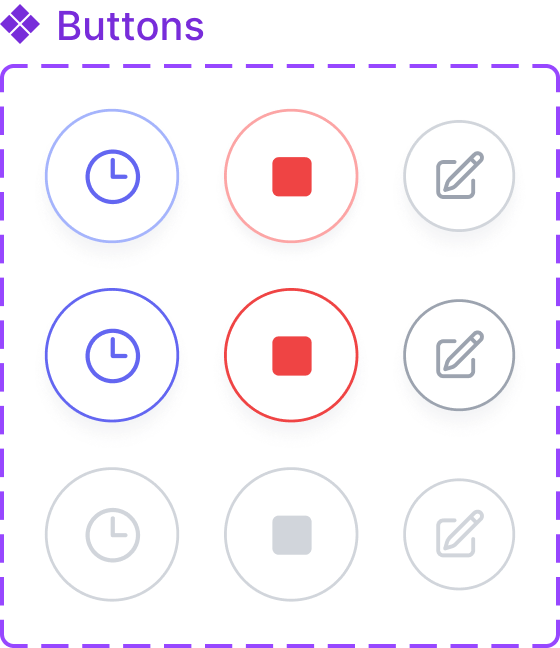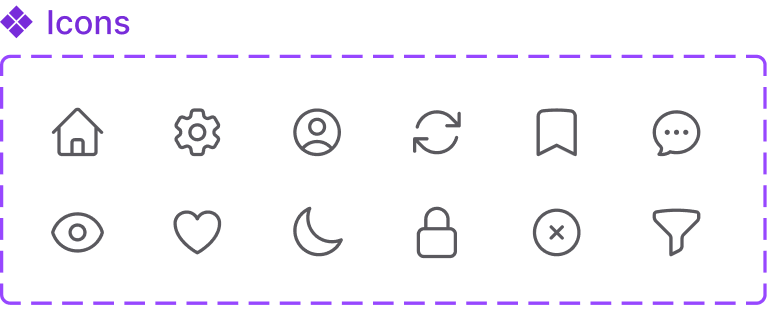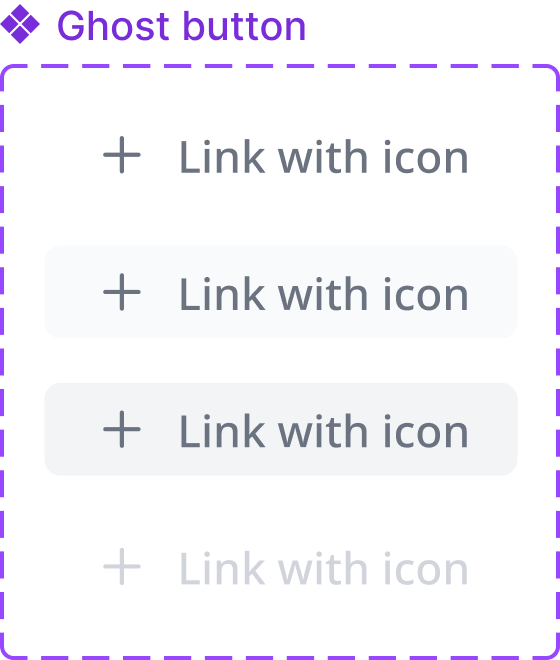 Canadian family law platform. We worked together since 2019 and the platform made 10,000+ calculations to support people going through a divorce.