2022
👨‍💻

GraphQL Meetup

We had a great time learning about the latest and greatest in the world of GraphQL and were excited
to provide in-house designed merch to our speakers.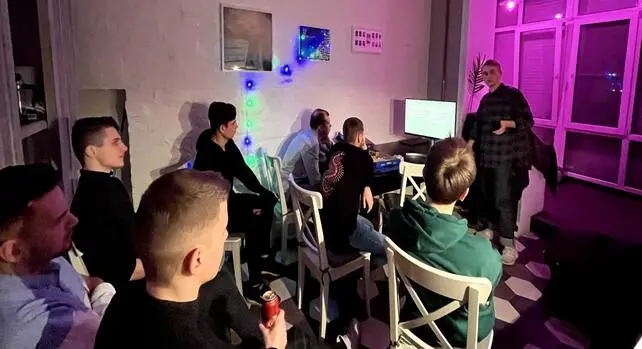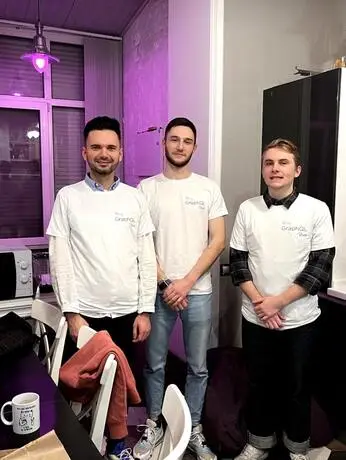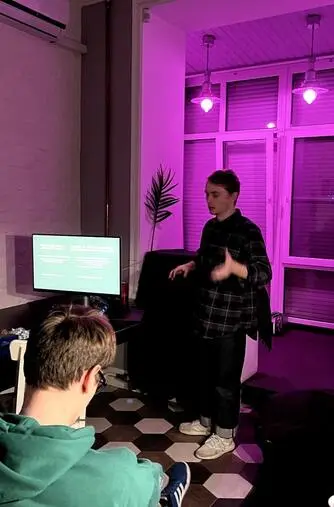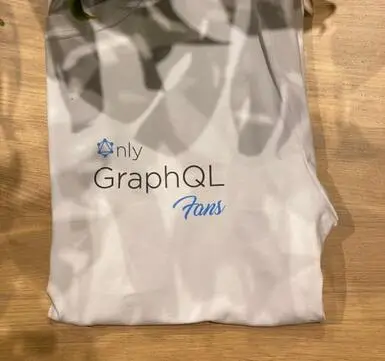 🇬🇪

Relocation to Georgia

We're settling into our new home and are excited to continue providing top-notch service to all of our clients.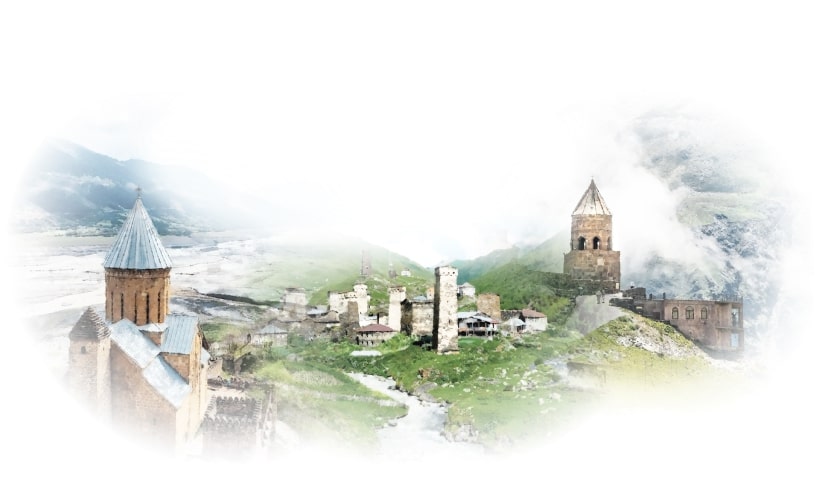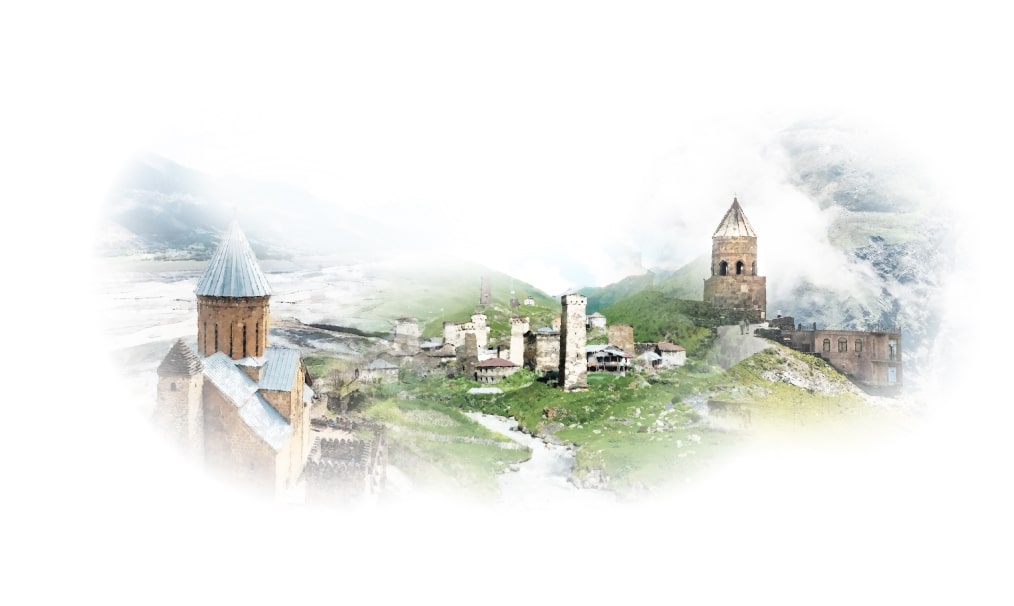 A simple backend for forms that you can start using right away, no sign-up required.
<form action="https://endpoint.space">
  <label>Endpoint Space</label>
  <input name="launch" />
</form>
😞

Moving out of the office

We had amazing time in our office. Unfortunately, COVID put a damper on things and eventually the Russian invasion to Ukraine forced us to leave.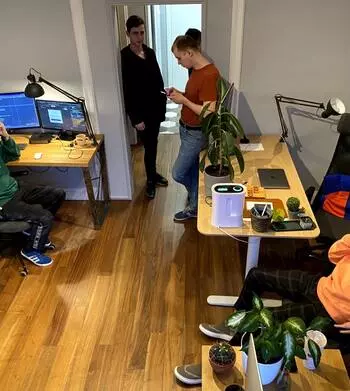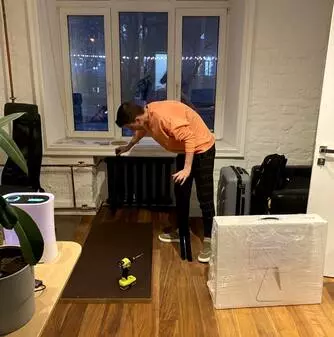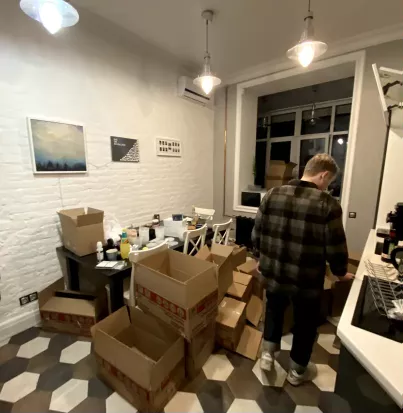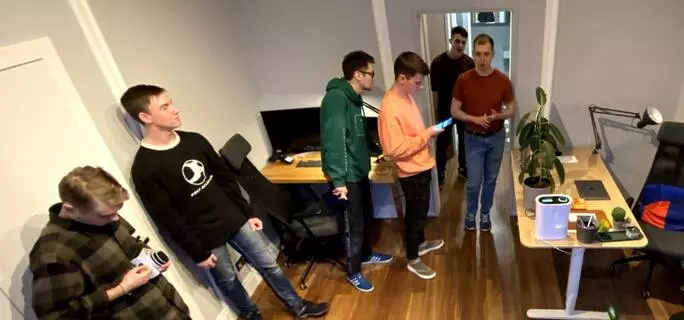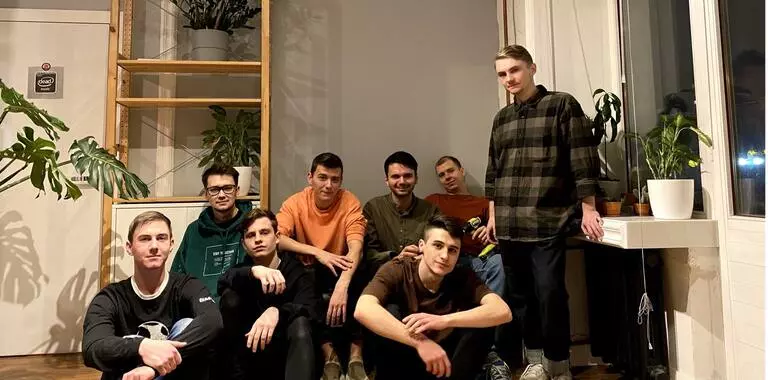 🚀

Launch of Edens

A tool we developed to help freelancers automate their businesses. It was born out of a need we saw within our own team and we're excited to see how it can help others.